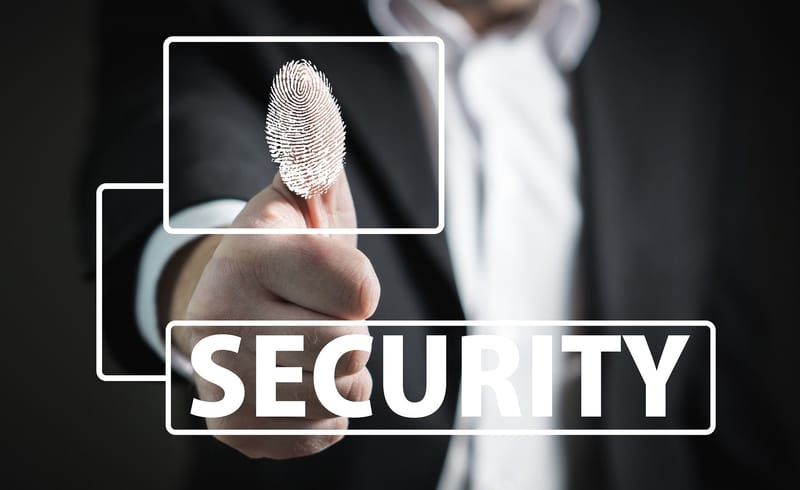 Facility Security Clearance (FCL) Management
Our team of Facility Security Officers (FSO) add the support government contractors need to comply with federal government and agency specific directives. Our services seamlessly work for you to assist with all of your tasks and stay current.
Learn More - Contact Us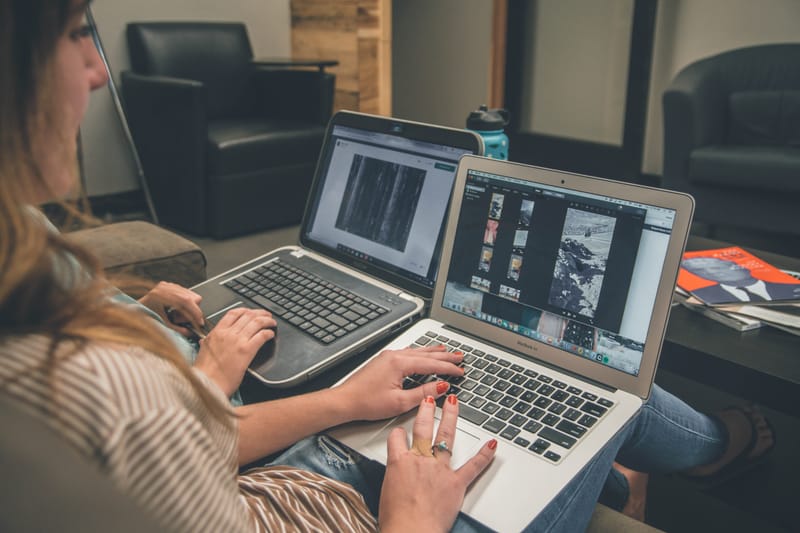 Security Cleared Staffing
Our staffing and recruiting team staffs work-in-hand security-cleared IT, medical and construction contracts up to TS SCI. Our team will help you meet your goals and save you money by filling your hard to fill positions. We service direct hire, contract-to-perm, and straight contractor options for opportunities both CONUS and OCONUS.
Learn More - Contact Us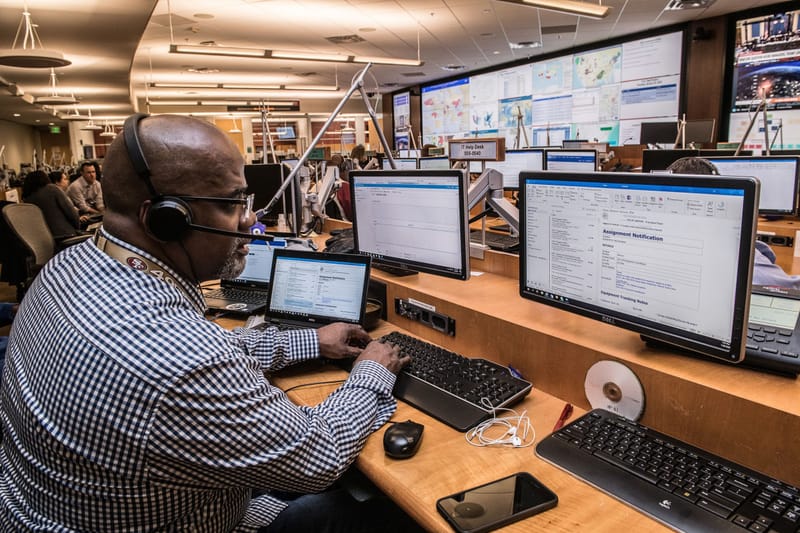 Program Management
Our program management team provides analytical consulting for issue resolution services within the Executive Branch, legislative advocacy and support services for issues before the Congress, strategic government relations and business development services.
Learn More - Contact Us