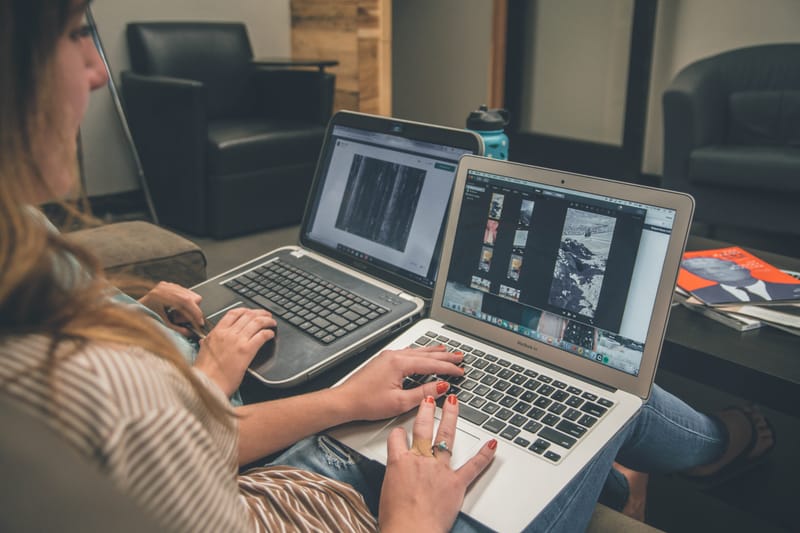 Security Cleared Staffing
Our staffing and recruiting team staffs work-in-hand security-cleared IT, medical and construction contracts up to TS SCI. Our team will help you meet your goals and save you money by filling your hard to fill positions. We service direct hire, contract-to-perm, and straight contractor options for opportunities both CONUS and OCONUS.
Read More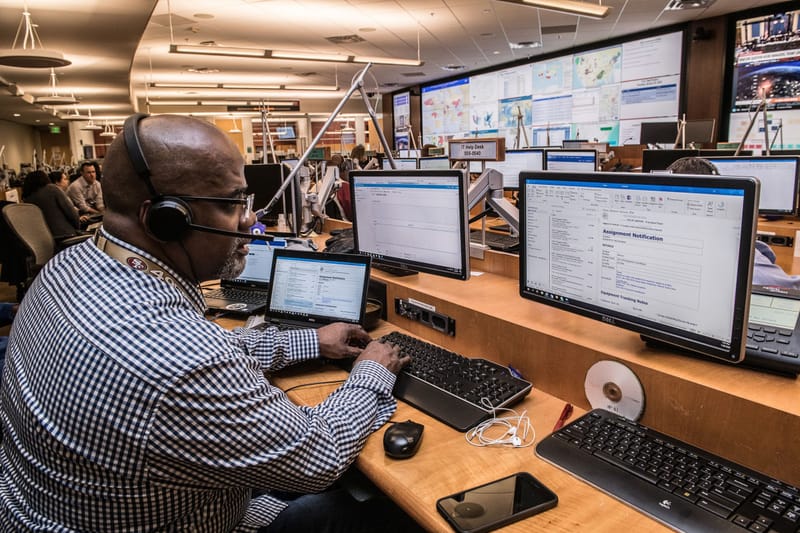 Service Portfolio
Our Service Portfolio contains present contractual commitments, new service development, and retired services. We are available to Team, Joint Venture and Partner in all 50 states and the U.S. territories.
Read More